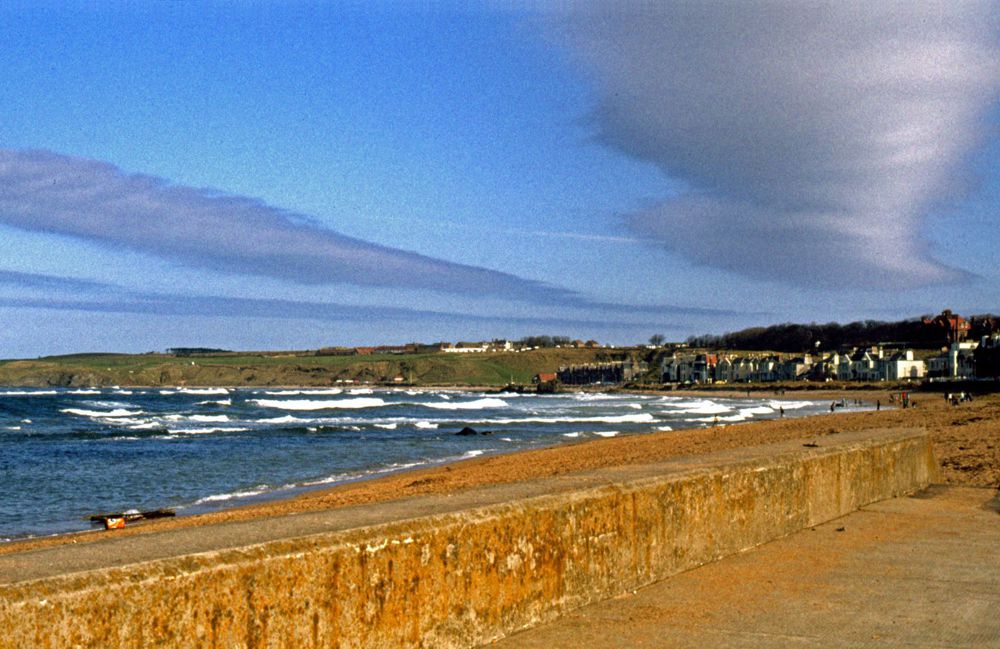 Outing to North Berwick
14th June: Japanese Garden, Dollar
A group outing was organised to the Japanese Garden near Dollar for Friday 14th June. We arrived at 12 noon and had a lunch as a group. This was followed by a guided tour of the garden.
25th August: 'The Merry Widow', MacRobert Centre

A group outing is being organised to a performance of Franz Lehar's 'The Merry Widow'. This will take place at 7.30 PM on Sunday 25th August in the MacRobert Centre, University of Stirling. Tickets will cost about £13.50 for concessions.
Names of those going are needed now. Payment in advance will be necessary. Contact Anne Brown to join this outing (see the June Update for more information).