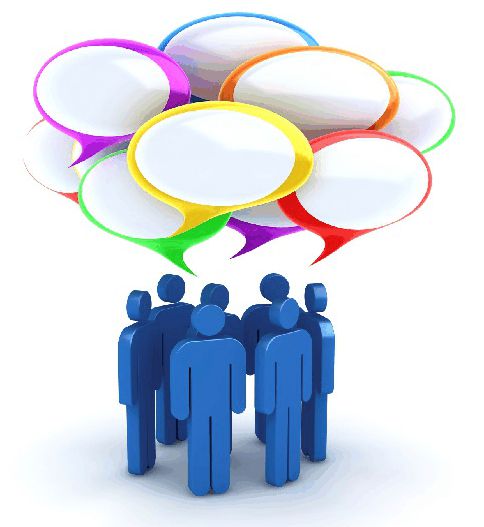 The u3a Movement
The u3a is a worldwide organisation that encourages older people to keep active minds by discovering the pleasure of learning in friendly surroundings. The first u3a was established in the UK in 1982. There are now over 1,000 u3as in the UK with over 420,000 members. The u3a aim can be summed up as 'learn, laugh, live'.
Forth Valley u3a
Forth Valley u3a (FVu3a for short) was set up in 2004. It is a Scottish Charitable Incorporated Organisation managed by a Board of Charity Trustees. There are about 500 members, mainly from Stirlingshire or Clackmannanshire. The main objectives are:
advancing education, particularly of those no longer in full-time employment
providing these people with recreational activities and leisure opportunities.
An overview of Forth Valley u3a is available online.
The Forth Valley u3a membership includes Alloa, Stirling and neighbouring towns: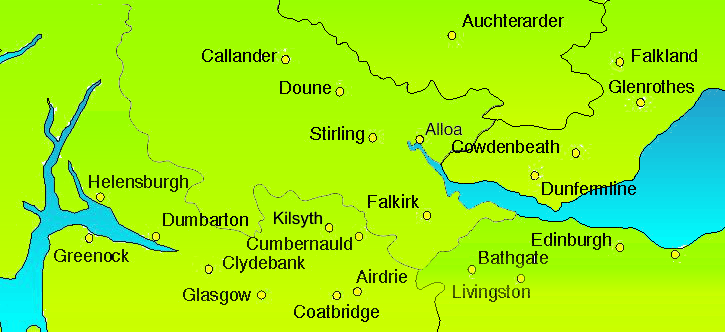 Formal Constitution
Forth Valley u3a is a UK member of the National u3a. FVu3a and its Board are governed by a formal constitution that is available online.