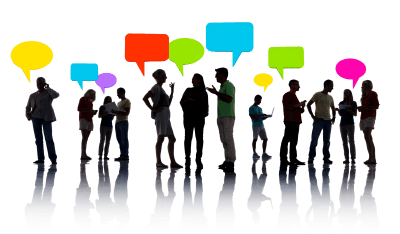 Events are held mostly in Stirling from September to May. The meetings usually have a speaker, and are open to all members or anyone who would like to try us out before joining. Events also offer the chance to socialise with other members over tea and coffee.
Friday 30th August 2019: Interest Group Enrolment
10.00AM-11.30AM Main Hall, Dunblane Cathedral, Dunblane
2.00PM-3.30PM Holy Trinity Church, Albert Place, Stirling
The programme of events for 2019/2020 will follow shortly.