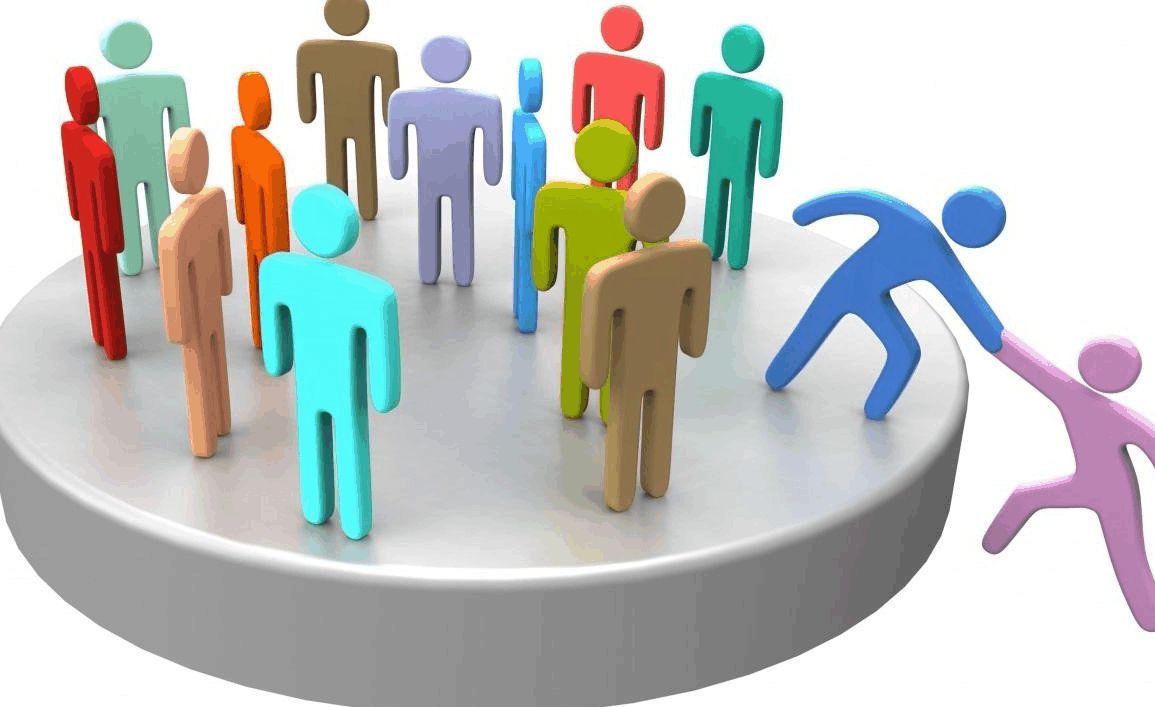 Getting More Information
You can contact the Membership Secretary via the Contact Us page. If you do not have a document viewer or a printer for the forms below, you can contact the Membership Secretary to ask for a form.
Publications
As a member you will receive the following publications:
Third Age Matters (U3A UK national magazine, five times a year by post)
U3A Sources (U3A UK educational journal, three times a year by post)
Information Update (Forth Valley U3A update on activities, monthly by email, post or login to this site)
Forth Valley U3A Magazine(quarterly by email, post or login to this site)
Cost
The membership fee for Forth Valley U3A is currently £10.00 per annum, payable in October. There is a reduced fee for current members of another U3A branch.
Some activities require additional payment for materials or travel, or a small contribution per week towards hall rentals for the groups that need these.
Joining or Renewing Membership
Due to ongoing coronavirus restrictions, our activities are currently limited. A number of groups are, however, continuing to operate online and through phone calls.
Click on one of the membership forms below to download it. See the form for information about payment. Send the form (and cheque, if used) along with a stamped, self-addressed envelope. Post these to the Membership Secretary (see form for address).
Membership Form (Adobe PDF, for completion by hand) – to be printed and posted
Membership Form (Microsoft Word, for digital completion) – to be printed and posted, not submitted by email